Contact
Fujian Auplex Appliance Co.,Ltd.
Add: 3#, No.318, Bailong Industry Park, Minhou, Fuzhou, Fujian, China
Tel:0086-591-83993333 Fax:0086-591-88074649 Email: sarah@auplexheatpress.com
News
The First Mid-Autumn Party In Auplex
5th,Sep near our Mid-Autumn Holiday we hold a party in our factory,the wonderful program reflect our unique company culture.In the future we believe all the staffs will continue to move forward.
CEO Mr.Huang award the Champion teams in August PK activities.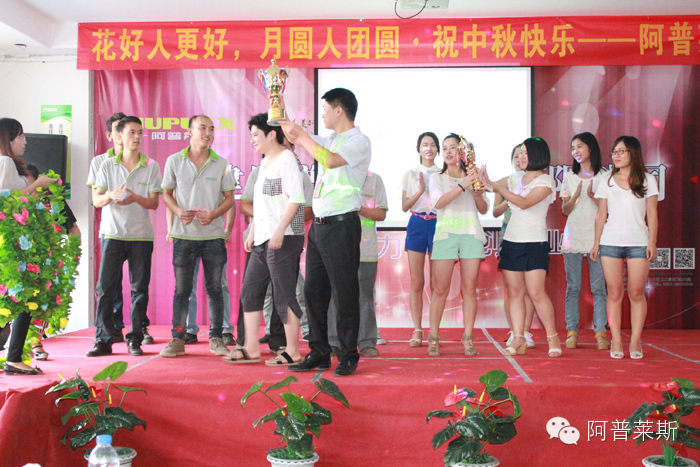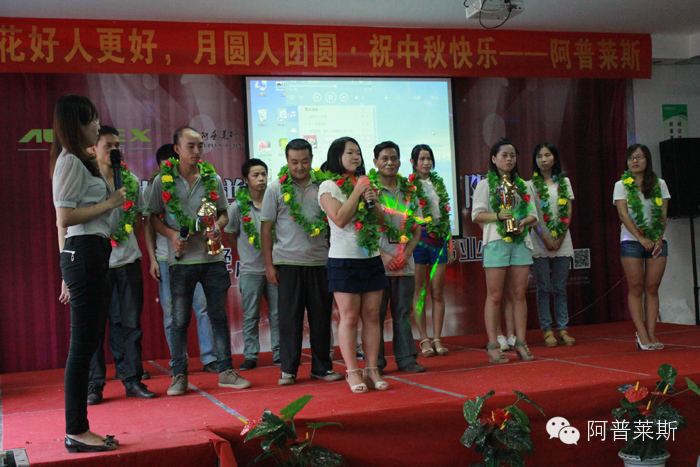 The business department partners bring us the most popular dance.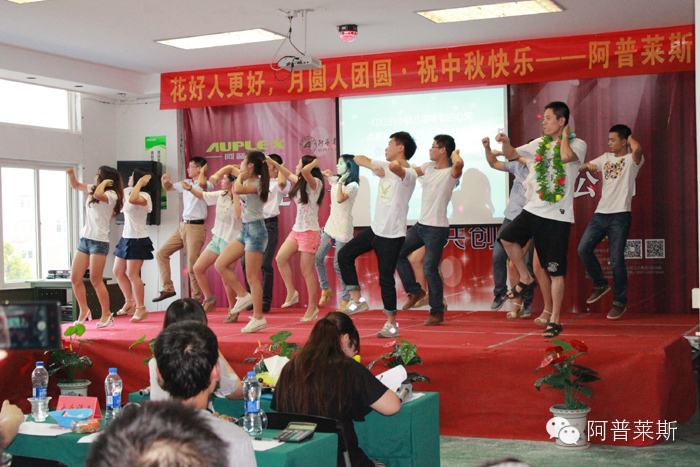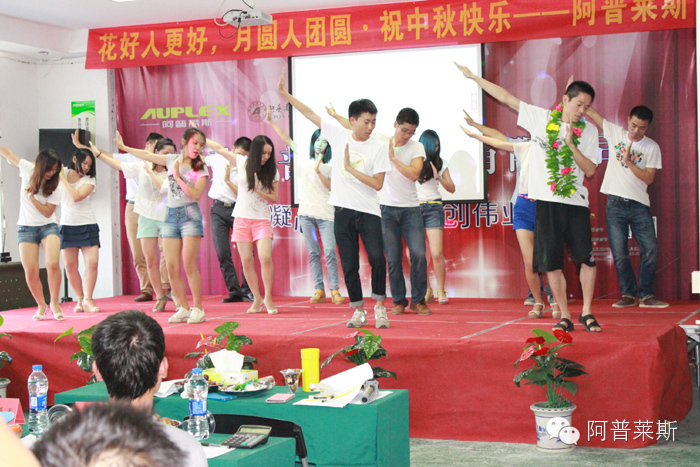 All the programs about singing,dancing,short sketch are created by our staffs,Auplex is our warm family.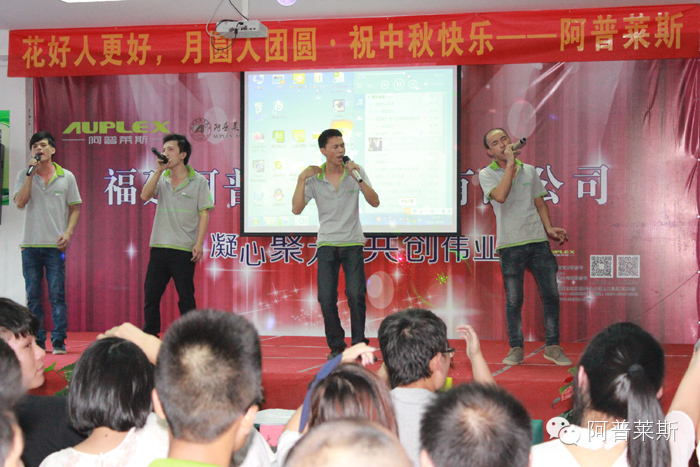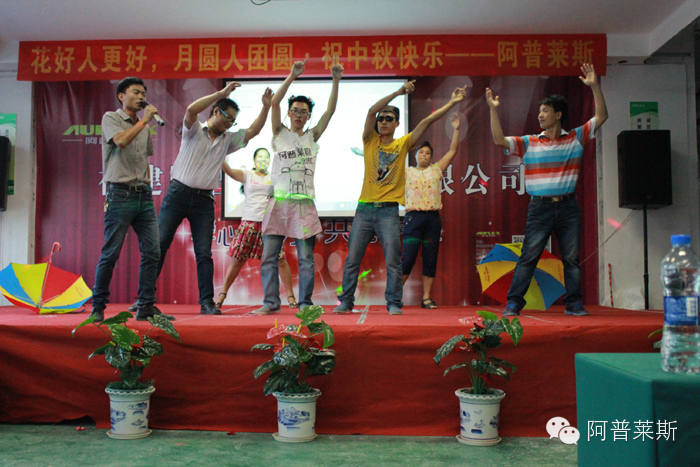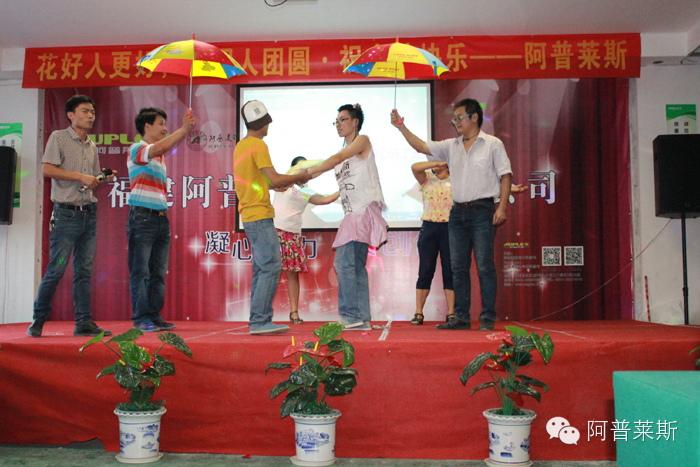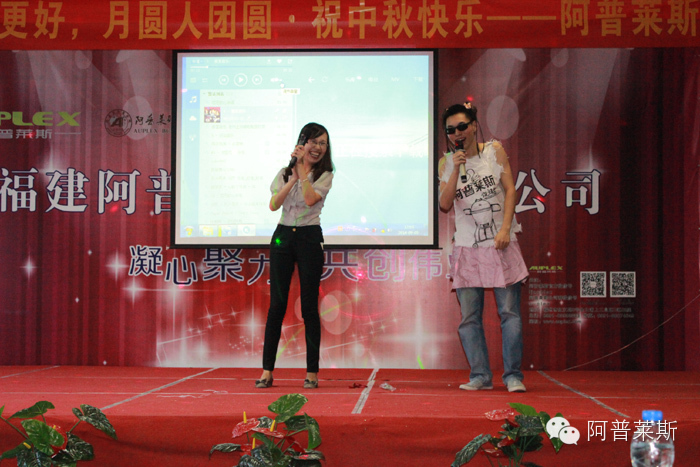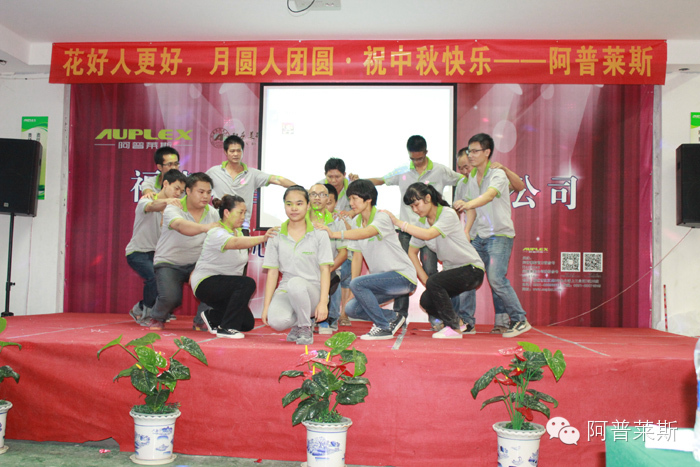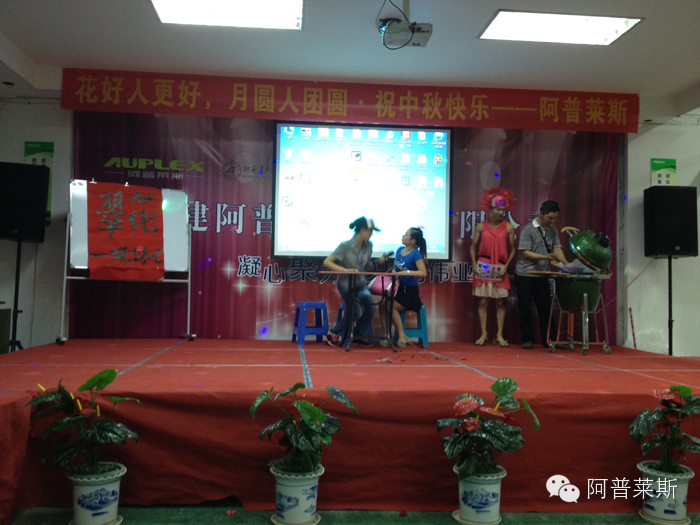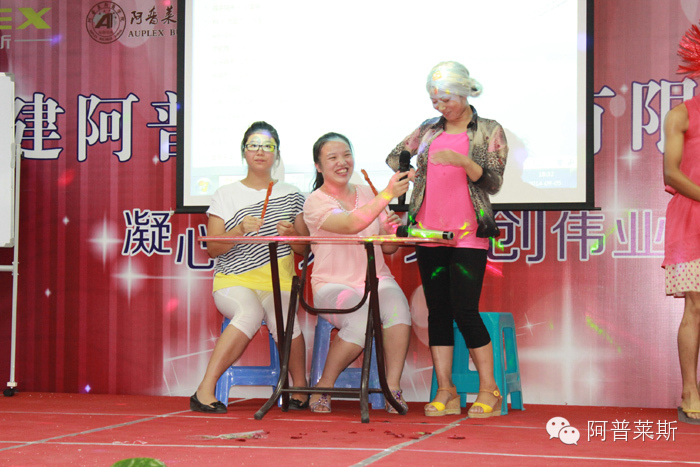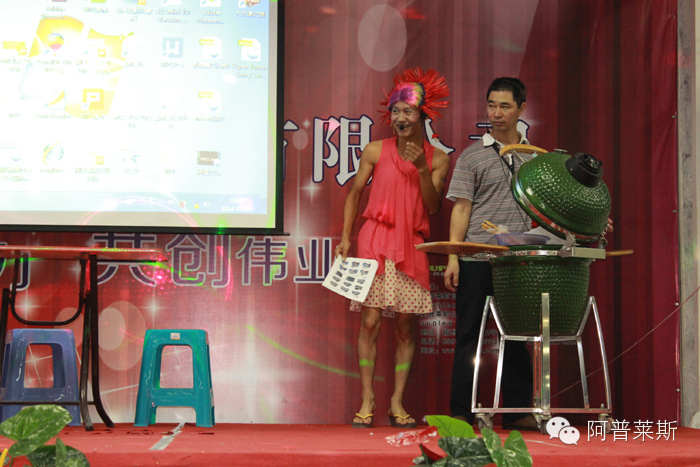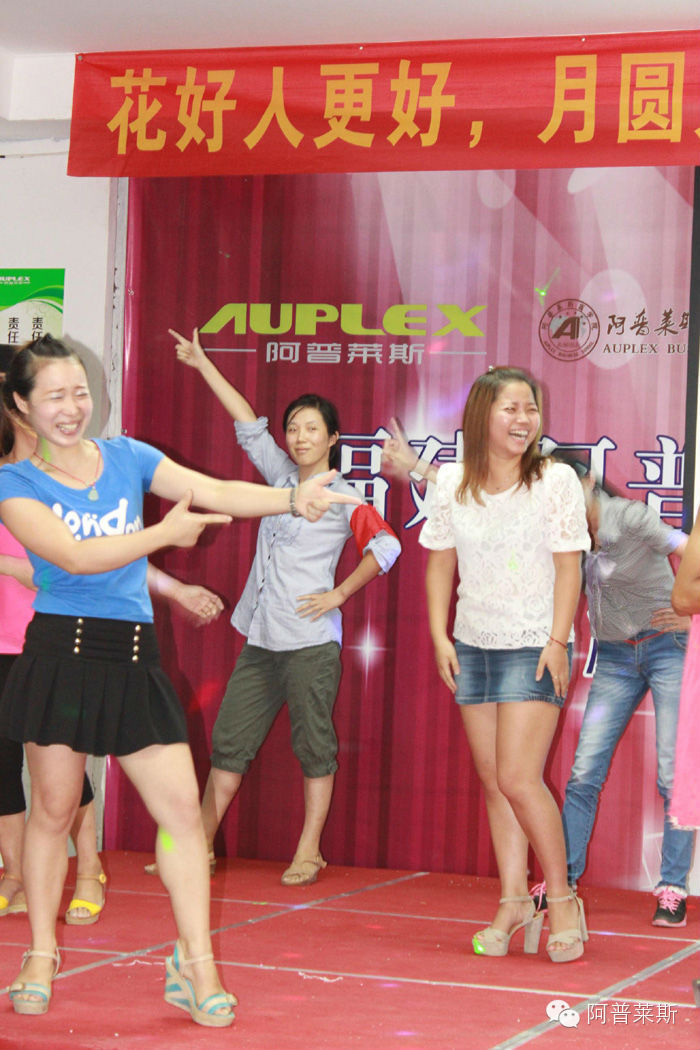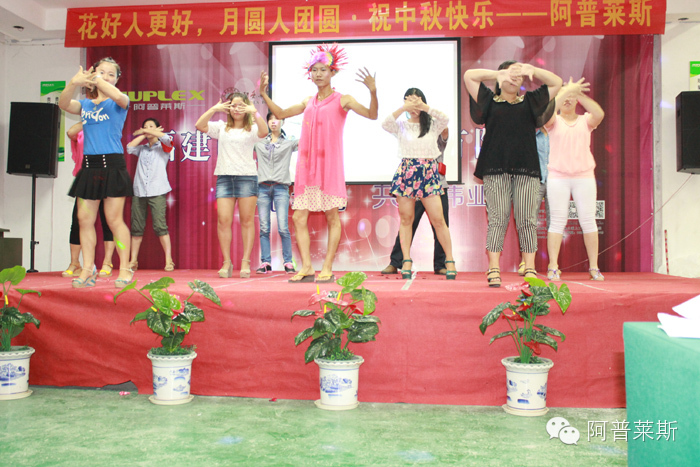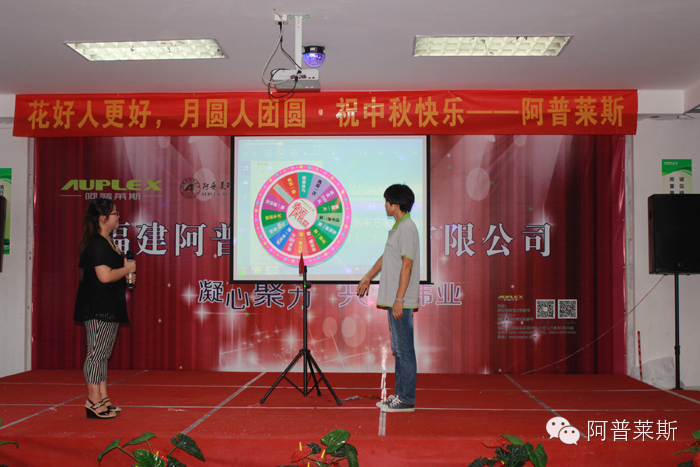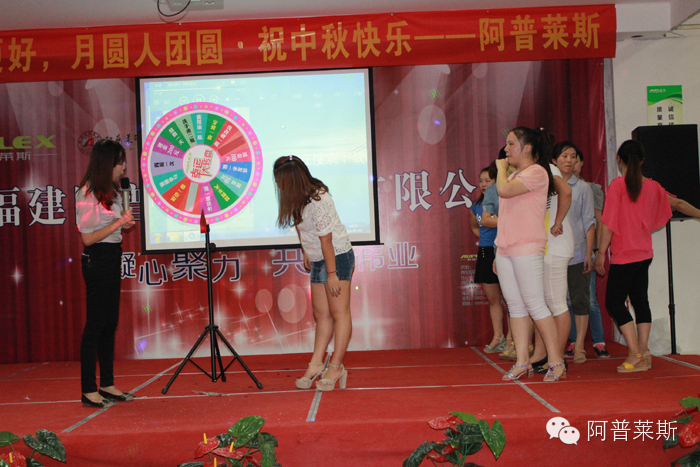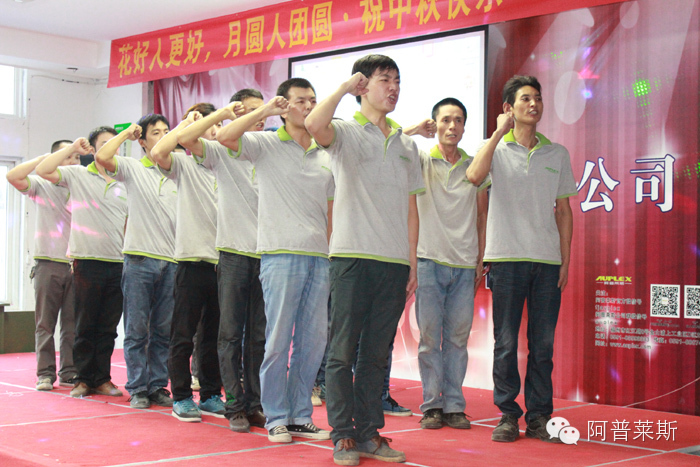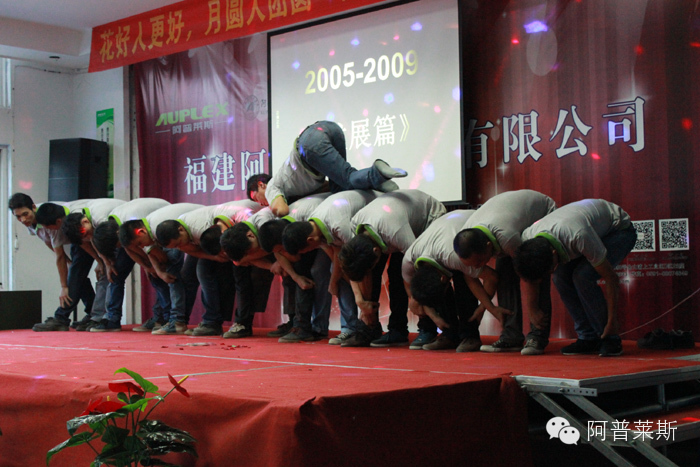 Success not only because of its advanced technology and equipments, but also has a strong team!
Let's look forward to the year-end event!